Chief Investigator - Associate Professor Karen Barker
Trial Manager - Nicola Kenealy
Research Physiotherapist/ PI at Nuffield Orthopaedic Centre - Jon Room
Latest participant recruited from:
Nuffield Orthopaedic Centre
Date of most recent recruitment:
Wednesday, 24th January 2018
The Primary objective for the CORKA trial is:
To compare the patient reported functional outcome and quality of life of the CORKA trial rehabilitation protocol versus standard care in participants at risk of poor outcome after knee replacement.
Secondary objectives for the CORKA trial are:
To assess the safety and serious adverse events associated with the treatment programme
To assess the acceptability to the treatment programme for patients and therapists through both a RCT and a nested qualitative study
To assess the cost effectiveness of the different treatment strategies
The following outcome measures will be collected at baseline, 6 months and 12 months
Late Life Function and Disability Instrument (LLFDI)
Oxford Knee Score
Physical Activity Scale for the Elderly (PASE)
EQ-5D
KOOS
Functional Co-morbidities Index
Physical measures :– 30 sec Chair Stand test, Figure of 8 test, Single leg stance
Participant diaries – exercise, medication, use of healthcare services, falls (time to first fall), adverse events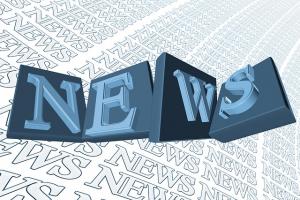 The Target of 620 has been reached.
Well done to all of the sites for their participation and thank you for helping us to reach the target.
CONGRATULATIONS to the Teams of Dorset Healthcare and Dorset County Hospital for recently winning an Outstanding Achievement Award at the CRN Wessex Awards Ceremony for successfully working in collaboration on the CORKA Trial.
This is a great achievement, well done.
https://www.nihr.ac.uk/nihr-in-your-area/wessex/